I just love the song title for
Scrapping the Music
this week. Even though I didn't use it on my layout - it just makes me happy. It seems like, and maybe this is just me, the older I get the easier it is to just be me and be happy about it. I hope you get a chance to see the DT layouts this week - they are incredible!!
Loving some craft cardstock these days - I added the glitter to the leaves using a Sakura glue pen - so easy and mess free, except for the glitter. ;)
And on with the craft - Em and her friend McKenzie - have you ever noticed how kids just love the cheap toys that come in their fast food meals? This magnifying glass kept them entertained for quite a while. I cut down a sheet of KI Sheers on this - I never get tired of those! I guess you can tell I was trying to use up the paper I had out on my table.
Here some peeks of the June kit from AMM! I can't wait to get my hands on it!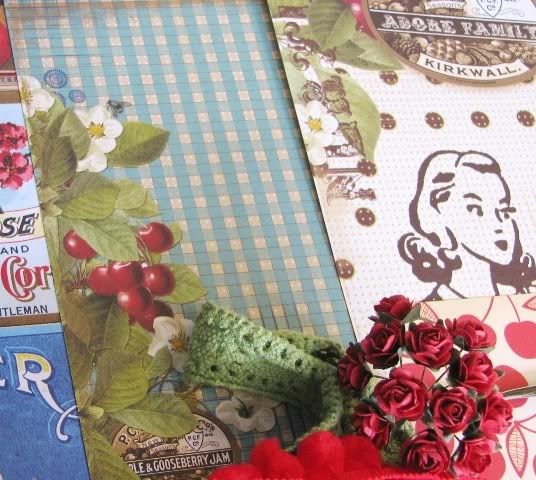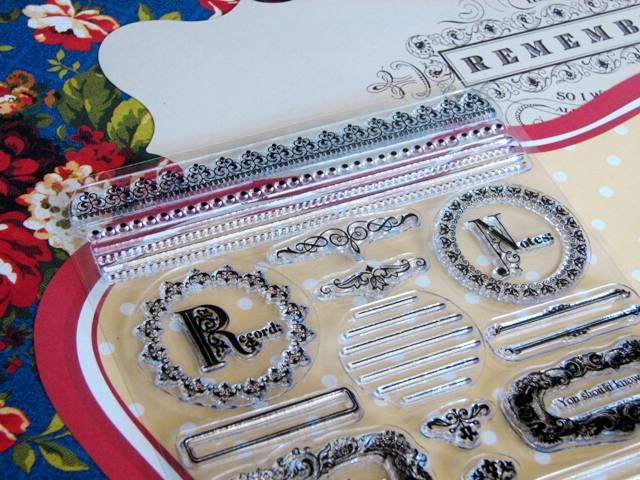 I've been working on my projects for The Next Step
- I think you are going to enjoy this one! Also have to finish an article for Holidays and Celebrations for Somerset - that was a pleasant surprise!
Hope you all had a wonderful weekend and I'll catch you later! :)
Lucy